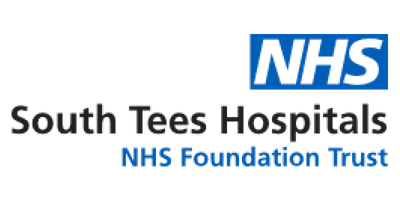 Country: UK
We provide government funded general hospital medical and health services for a population of 435,000 people and specialist services to 1.5 million people in Tees Valley, North Yorkshire and parts of Durham and Cumbria. We have two main hospitals and a range of community based services.
Role in the Project
– Clinical expertise
– Assessment of what is required from SocketSense, particularly in clinical applications. Patient cohort for clinical arm of research.
– Determine the clinical study and tests required for validation alongside Servicio Andaluz de Salud.
– Research & Development team service covering the Tees Valley area through the DTV Research Alliance.
---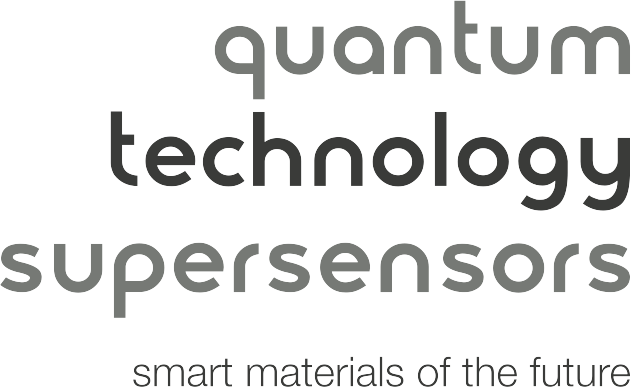 Country: UK
Quantum Technology Supersensors is a specialist materials development SME producing a new generation of 'smart' & 'multi-functional' materials that harness nature's Quantum Technology effects to enable new ways of making electronics for environmental impact and energy reduction whilst reducing weight and costs. Its Award Winning environmentally friendly Quantum Technology Supersensor™ (QTSS™) materials open up new and exciting possibilities for interactive surfaces, touch sensing, strain gauges and single point or multi-touch pressure/force sensors & switches. QTSS™ materials change from insulator to conductor under pressure in proportion to the amount of force applied exhibiting resistance change over many orders of magnitude of over a billion ohms. This provides a uniquely large operating range capability and sensitivities are alterable. They are 'smart' as they know 'where' and 'how hard' they are being pressed and can add 3D Force-Touch pressure sensing functionality to most surfaces including recyclable ones. Design freedom opens up new possibilities for novel, yet more sustainable product innovation in high growth markets such as Printed/Large Area Electronics, Healthcare, Prosthetics, Robotics, Stretchable & Conformable Electronics, Consumer, Automotive/ Transport, IOT, Smart Cities, Responsive Environments, Packaging and Wearables.
Role in the Project
– Smart Materials development specialists
– Provision of suitable QTSS™ materials
– Development & Evaluation of Sensors in conjunction with Swerea/IVF
---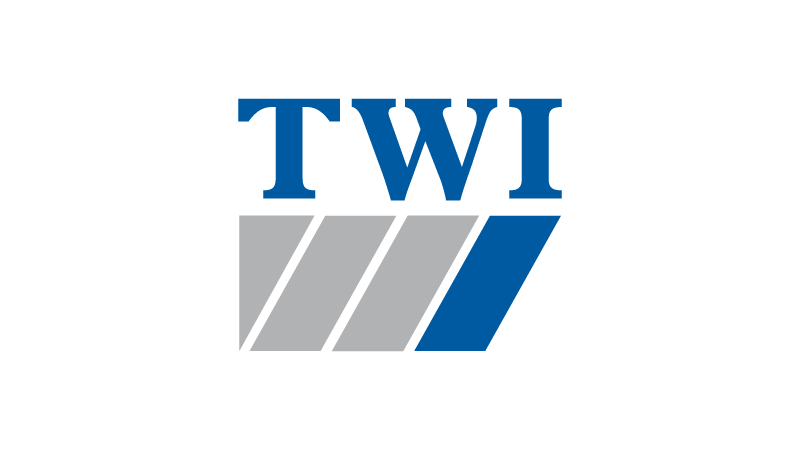 Country: Greece
We are a membership-based organisation, supporting both individuals and companies alike. We exist to provide authoritative and impartial expert advice, know how and safety assurance through engineering, materials and joining technologies – helping you design, create and operate the best products possible.
Role in the Project
Panagiotis Vartholomeos, from TWI-Hellas, is the Technical Coordinator of the Project.
Data – We enable low volume efficiency by employing Bayesian and GAN based methodologies for extracting meaningful information from skewed datasets.
Fidelity – We enable a model driven approach by building non-parametric models that integrate new knowledge obtained from hybrid datasets to enhance the quality of
prediction.
Interpretability – We integrate failure modes and degradation mechanisms into the models to enable explainable artificial intelligence.
---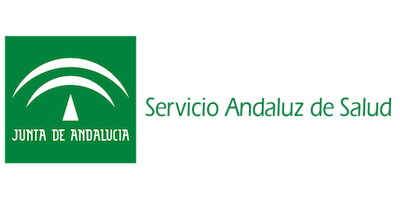 Country: Spain
We are servicing more then 8.5 Million citizens, hosting more then 28 Hospitals and more than 1,500 primary & specialized health care centres. We have 92.000 employees and a yearly budget of 9 Billion Euros.
Role in the project
– Assessment of the requirement of socket system and Ethical Approval
– 3D bio-model reconstruction and socket generation
– Data visualisation and comfort evaluation
– Clinical trial tests and analyse
---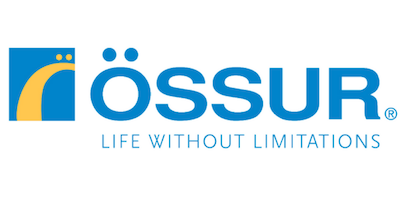 Country: Iceland
Össur is a globally operating company with headquarters in Iceland providing non-invasive orthopaedic products. Starting from a two men workshop in 1971, Össur has grown to over 3000 employees in more than 25 locations around the world. Innovation has been a cornerstone of the company and as pioneers of advanced technology, our mission is to improve people's mobility. As a global leader in non-invasive orthopaedics, the global Össur team nurtures an innovative mind-set, continuously pushing the boundaries to create the best products and services in the fields of Prosthetic, Osteoarthritis and Injury Solutions. True advocates of "Life Without Limitations", we work with individuals, clinicians and diverse communities around the world to support a better quality of life for millions of people. Our commitment to equality, in terms of aspiration and opportunity, is reflected across our operations, our customer-base and beyond. Recognized by the World Economic Forum as a Technology Pioneer, Össur is determined to further strengthen its market position. Helping to achieve that goal are strategic acquisitions that together with in-house innovation provide a strong base of products that are suitable for different user groups.
Role in the Project
– Specifying of the requirements of a SocketSense system
– Participating in integration work
– Market assessment
– Business considerations and business plan
---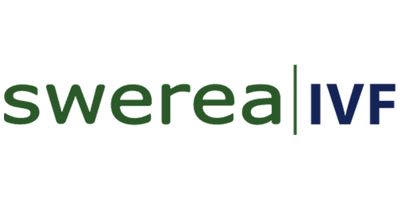 Country: Sweden
SwereaIVF is fully owned by RISE Research Institutes of Sweden. Together with SICOMP, SWECAST, and the corrosion area of KIMAB we will mobilize our competences, capabilities and innovation infrastructure into RISE in order to become a stronger innovation partner for industry, academy and public sector. For a competitive and sustainable industry and society, in Sweden as well as globally. SwereaIVF is active in the domain of Electronics and Additive Manufacturing.
Role in the Project
– QTSS material interconnection
– Sensor design
– Test and analysis
– System integration
---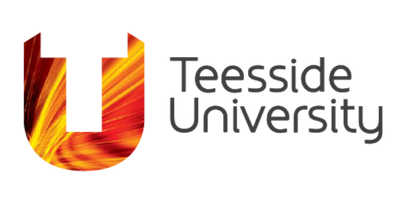 Country: UK
Teesside University is a public university with its main campus in Middlesbrough, Teesside in North East England. It has 18,576 students



Role in the project
– Sensor design
– Test and analysis
– System integration
---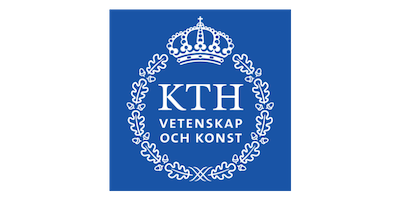 Country: Sweden
KTH is represented in the SOCKETSENSE consortium through the Mechatronics and the Unit of Electronics and Embedded Systems with expertise in CPS, system engineering and the Integrated Product Development, with expertise in innovation, management and organisation for product development. KTH's knowledge of and contacts within the Cyber-Physical Systems domains has meant that it has worked with and coordinated expert platforms in several research projects funded by H2020. By combining expertise from many technological domains with knowledge on innovation management and ideation KTH is well placed to help technology-focused SMEs identify both the business and learning opportunities that will help them expand.
Role in the Project
– Project Coordinator
– Sensor design
– Test and analysis
– System integration
---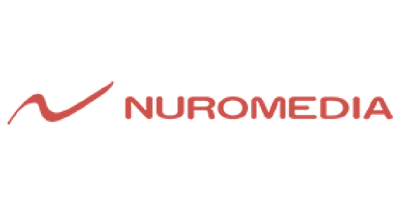 Country: Germany
Nuromedia GmbH gained more than 15 years of experience in EU-funded research, development and innovation projects. Main fields of interest are virtual reality (VR), Augmented Reality (AR) in combination with casual, social, eLearning, eHealth and serious games & applications for multiple platforms like mobile devices, consoles, portable devices and browser. The team of Nuromedia works with state-of-the-art technology, being always up-to-date with innovation and market needs. The approach on Nuromedia is result- and efficiency-focused in order to achieve the best solution for the clients.
Role in the Project
– Sensor design
– Test and analysis
– System integration